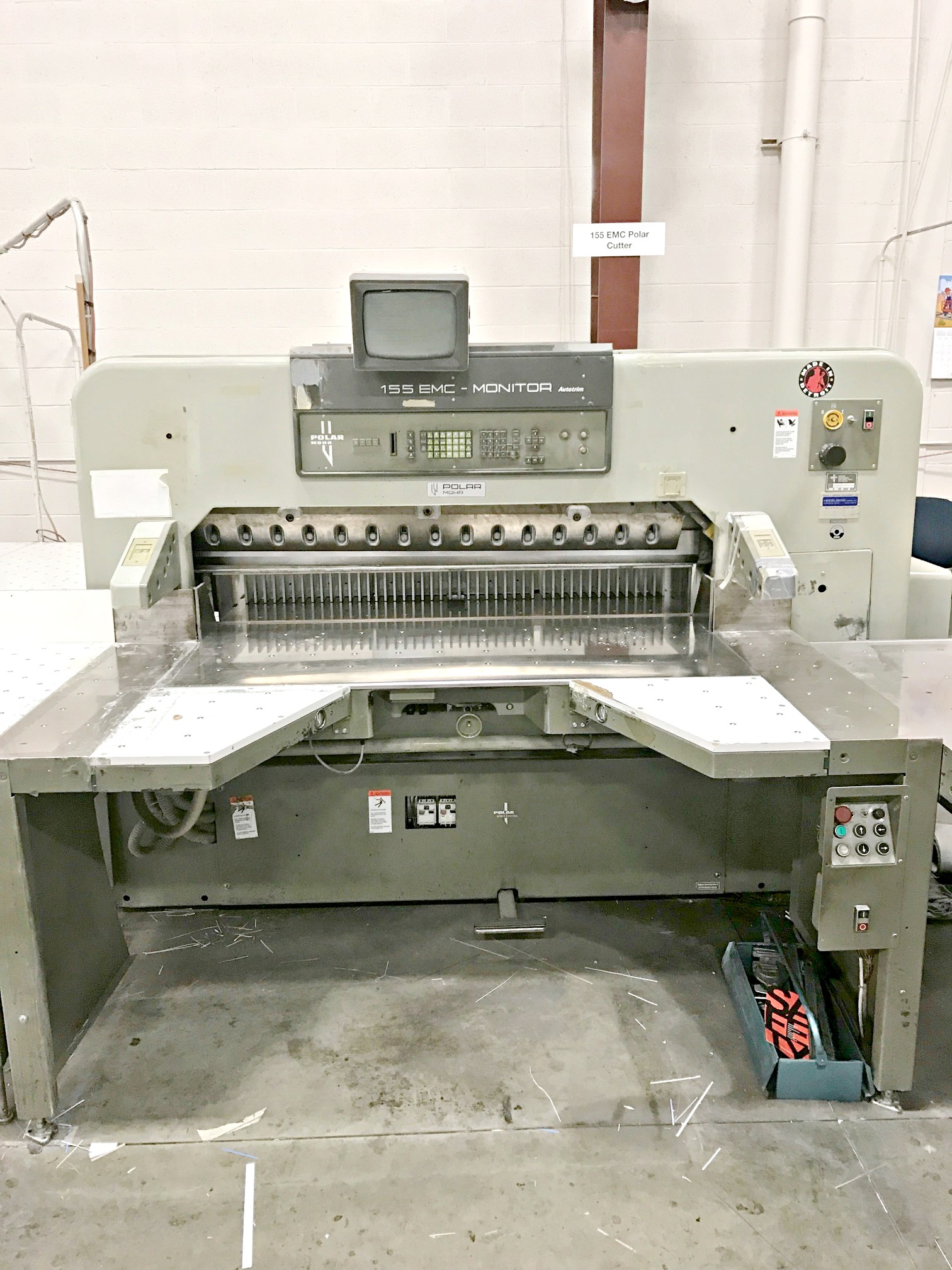 CURRENTLY
UNAVAILABLE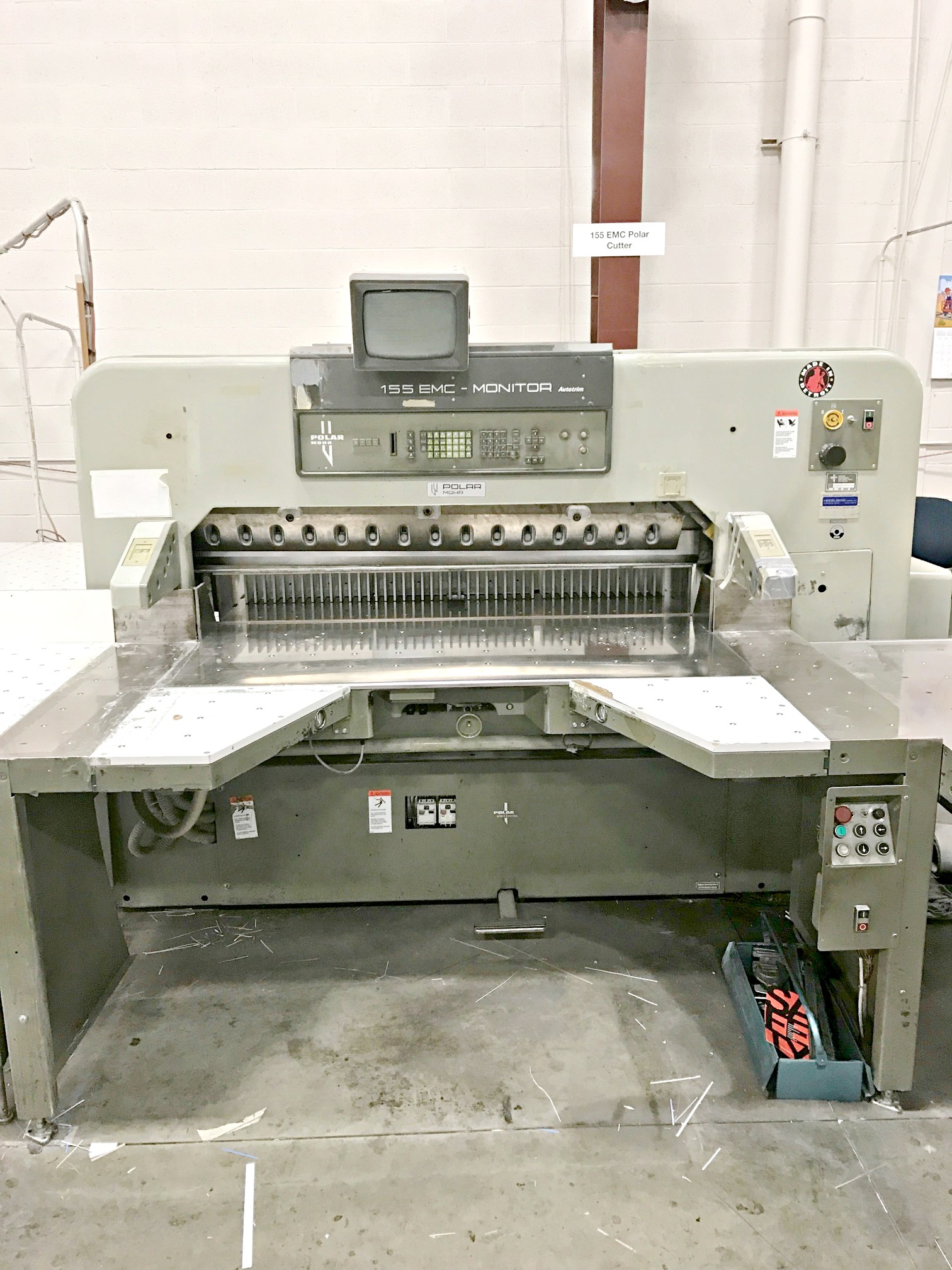 CURRENTLY
UNAVAILABLE
Used
1991 Polar 155EMC-Mon Programmable 61" Paper Cutter
SKU: UFE-C1712

1991 Polar 155EMC-Mon Programmable 61" Paper Cutter
From the seller: "This used cutter is in good working condition."
Factory Computer Program with CRT Monitor
Photo Safety Barrier
Does not come with jogger or rear air transfer table shown in the pictures
Will have P-1 ?Air Flow side tables
Price ?$15,000
This machine can be picked up in Michigan or shipped for an additional fee.
GET PRICING
About this Item
Pricing & Shipping
Price: $15,000.00
Interested in the product? Fill out the form or call us at 330-405-9421.
Can't Find the Equipment You Need?
We're constantly getting new arrivals. Let us know what you're looking for and we'll notify you when the equipment is in stock.
Turn Your Old Equipment Into Cash
No longer need your equipment? We can help.